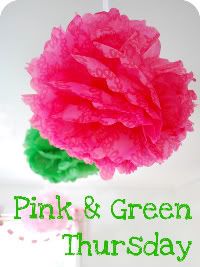 For this Pink and Green Thursday, I would like to highlight the creative eye and mind behind
Heather Mitchell Photography!!
I am SOOOO in love with her work. Enjoy!
I am just head over heels with the vibrancy of these pictures. And I have two no good tires at home....I think I need some neon spray paint....what do you think?
And this series of pictures just stole my heart. How sweet are these lil friends? There is a story being told...
Look at all of their eyes? They are all so concerned about her fallen ice cream....awwww!!!!
And the next series is all about young love....I think! Regardless, they are dreamy.